Scholarships
Through our scholarship programmes, we offer media training 
to NGOs, universities and media professionals worldwide.
Nuffic Scholarships
The Dutch Ministry of Foreign Affairs provides two types of scholarships to media and communications professionals from a variety of partner countries. Both scholarships are administered by Nuffic, the Netherlands Organisation for International Cooperation in Higher Education.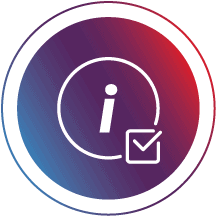 Questions?
We have listed a few frequently asked questions for more information around our scholarship programmes and how to apply.
Go to our FAQ page