About
50 years of experience and 6,000+ alumni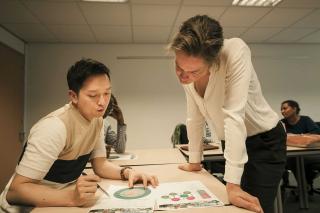 Why RNTC?
The RNTC training centre provides training for media professionals from all over the world: from journalists and programme-makers to social activists and communications professionals from non-governmental organisations.
If you want to contact us or find out how to reach our training centre please see the contact us page.
Courses around the world
Whether you are a journalist, a blogger or a media manager, we have the courses to fit your needs. RNTC offers courses in Hilversum, the Netherlands, and in-house courses around the world. We also provide tailor-made training for media organisations and non-governmental organisations. RNTC prides itself on being innovative in both subject matter and method of delivery.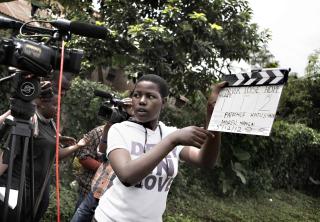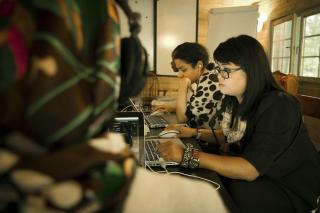 Since 1968
RNTC was set up in 1968 as a joint initiative of RNW Media (formerly Radio Netherlands Worldwide) and the Dutch Ministry of Foreign Affairs. Over the past 50 years, RNTC has gained invaluable expertise in delivering courses to media professionals around the world, and in the role media can play in society, especially in the developing world and countries in transition.
RNTC in figures
50 years' experience in delivering career-changing courses to media professionals.
More than 6,000 enthusiastic alumni around the globe.
Courses delivered in 5 languages in more than 25 countries.
54,000 Facebook followers.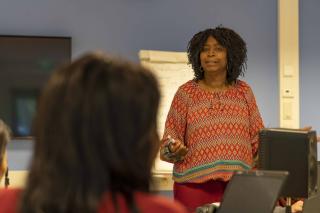 Seasoned international journalists
Among our expert trainers, you'll find inspiring, seasoned international journalists with experience in many types of new media on different platforms. They have worked with renowned media organisations like the BBC, CBC, MTV, and RNW Media (formerly Radio Netherlands Worldwide).
Recent partners and clients
Asia-Pacific Institute for Broadcasting Development (AIBD)
BBC Media Action
Broadcasting Board of Governors/International Broadcasting Bureau/Voice of America (BBG/IBB/VOA)
Fairtrade International, Free Press Unlimited
Free Voice South Sudan
Hague Academy of local Governance
International Criminal Court (ICC)
Iraqi Al-Amal Association, Jimma University (Ethiopia)
Lebanon Development Union (LDU)
National Television Company of Ukraine (NTCU)
NUFFIC
Partos
Radio Nepal
RTB Brunei
Rutgers WPF
SAPPRFT Research Training Institute
Search for Common Ground (SCFG)
Spark
Tanzania Broadcasting Corporation
Uganda Radio Network
University of Colombo (Sri Lanka)
Youth NOW! (SUTCO-South Sudan)
and many more
Images
All photos on the site 'Why RNTC' are by Michiel Bles for RNTC - unless stated otherwise.
RNW Media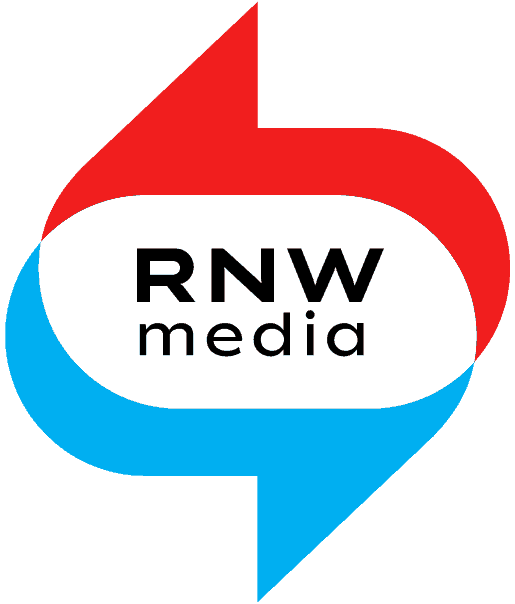 RNTC is part of RNW Media, a media organisation for social change.