Trainer - Jacqueline Maris
Certified senior trainer
Jacqueline Maris is a certified senior trainer who has worked as a freelancer for RNTC for more than 15 years. As senior radio producer on foreign and current affairs, radio documentaries, radio drama, and oral history she worked for almost thirty years for the Dutch national public broadcaster VPRO. Jacqueline ran her own story programme on VPRO and regularly produced multimedia stories. Her work has been awarded several national and international prizes. 
With other podcast experts she recently started Coöperation BAZ (Bureau of Audio Affairs). This year she is producing a True Crime podcast project called Evil Blood. The series of seven documentary podcast and four radio dramas will be launched in February 2020.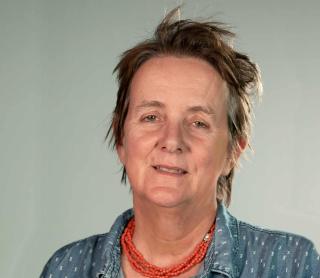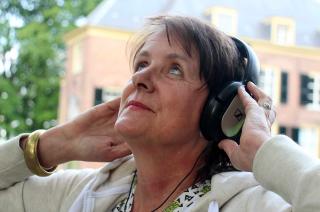 Africa and Asia
Besides working as a journalist for newspaper, radio, television, and online, she also provides training in the Netherlands and abroad, predominantly in African and Asian countries. Her expertise areas include radio skills, multimedia, participatory radio, storytelling, and persuasion.