Independant film maker
Issa Shaker is an independent filmmaker with a passion for breathing life into untold stories. He has become widely recognized for his ability to generate viral content. His videos have been viewed over 100 million times online. In addition, he coaches up-and-coming journalists and online personalities. Organizations that Issa has served with his media productions include the BBC, Al Jazeera, Russia Today, RNW Media, University of Vienna and University of Wolverhampton. Currently, Issa owns Shaker Productions and is working on several documentary and video projects in Dutch, English and Arabic.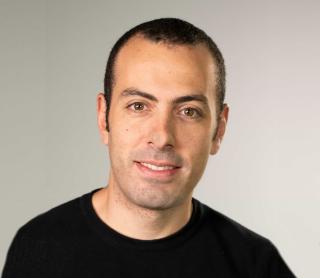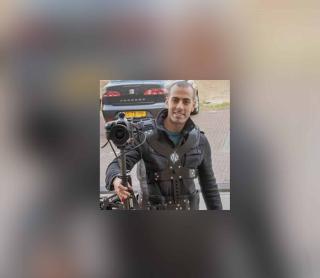 Issa Shaker
Issa believes that "stories are the most impactful way to deliver a message". He combines a strong grasp of storytelling techniques with the technical skills for engaging audiences in the digital age.
Issa holds a bachelor's degree in communications from the University of Indianapolis. When he's not on set, he enjoys photography, traveling, cooking and volunteering.