RNTC alumna starts "Women Writing Women"
Interview with RNTC alumna Chi Laigo Vallido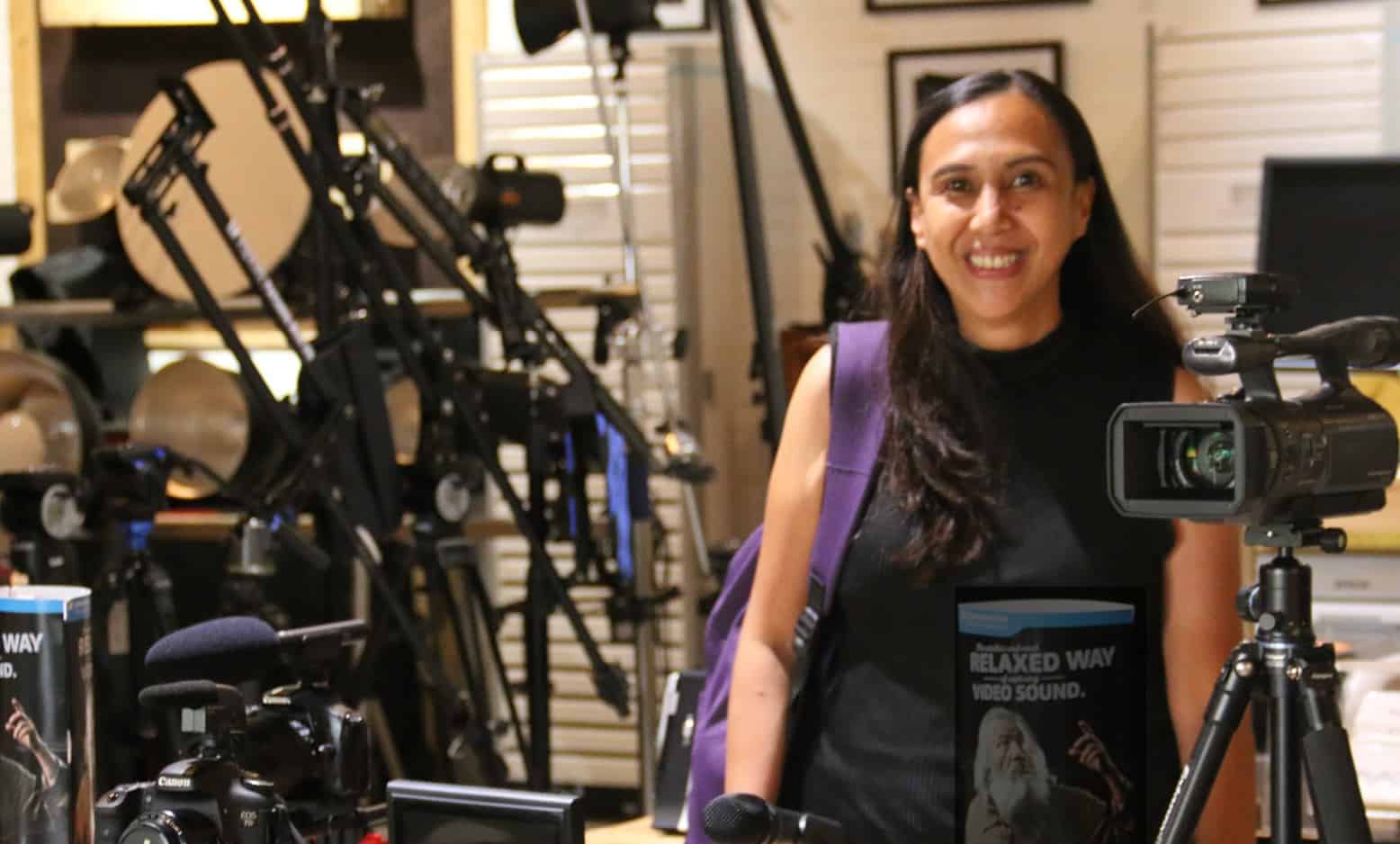 "When your President catcalls a female member of the media in a national press conference and so many people laugh, I think it's time to draw the line." Chi Laigo Vallido, independent filmmaker and Director for Programs and Advocacy of the Forum for Family Planning, an NGO in the Philippines, speaks from her heart. Meetings with Cambodian women's organisations during her RNTC Refresher Course sparked her to start the online media platform "Women Writing Women."
"Women in the Philippines shouldn't give in on the rights they've been fighting so hard for. As a group, Women Writing Women will provide stories that challenge the existing narratives which delimit girls and women from understanding the world of bigger truths and realities. We will write articles that our readers can identify with. We hope to make them smile, cry, become angry or just say "damn right" after reading our posts.
Inspiration from Cambodia
It was during my Refresher Course in Cambodia where I got the inspiration. The theme of the course was Changing Perspectives on Women's Rights and we had meetings with Cambodia's Women's Media Center and Voices of Democracy. I realized how these women's organisations were doing well. Right at that moment, I posted on Facebook to say that we should revive Women's Feature Service, an organisation of women journalists in the Philippines. Immediately, I got responses with likes and private messages.
Politics, lifestyle, travelling and 'Voices from the Fringes'
Back home, I got the people together who had reacted to my call. They said that this was what they had been waiting for and all expressed their wish to work to make it happen. I shared the platform that I learned from the training and the potential to reach an even wider audience with the technology.
We are four women now - journalists, writers, artists, advocates and trainers - and each of us will be writing on a different topic: politics, lifestyle and wellness, travelling and stories from abroad. My section will be called 'Voices from the Fringes'. My work takes me to remote areas where women live in the most difficult circumstances. I will portray the inspiring women that I meet there. Our sections serve as the broad topics for which we can invite other women writers to contribute their stories to.
Back to Cambodia
We started Women Writing Women with no money actually.  We just share a belief that this was something we needed to do. Our web designers are volunteers like we are. For now, we focus on setting up the blog. We are working on a series of articles about Family Planning and want to go live on March 8 for International Women's Day. My hope is that I can bring our group of women to meet with our colleagues in Phnom Penh, the capital of Cambodia, where it began for me."
Watch out for the blog on www.womenwritingwomen.org