Digital Media to Counter Disinformation and Hate Speech
This course provides practical tools to combat disinformation, counter hate speech and polarisation online, and increase outreach in media.
When facts and fact checking alone is not enough, what else can be done to turn the tide on disinformation, misinformation, polarisation, propaganda, and hate speech?
With the advent of the digital age, these last decades have seen new and worrisome phenomena affecting people and politics worldwide. This course offers unique perspectives for those working online and dealing with these complex issues.  
Combining state of the art techniques on media literacy, alternate messaging and campaigning, Digital Media to Counter Disinformation and Hate Speech explores what can be done to fight back.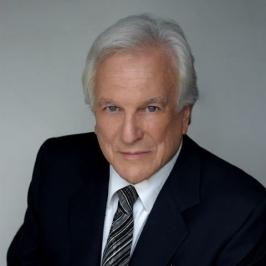 "The first step toward change is awareness"
Nathaniel Branden, psychotherapist and best-selling book author
Need more information about the course?
Please fill in the form and we will get back to you with more details.
Go to the form
Course outline
In this course you will learn:
Strategies used to identify disinformation, malinformation, polarisation, and propaganda
How to use creative techniques to deliver alternative narratives to micro-target audiences
Skills to monitor and track hate speech and polarising narratives and how to deal with the issues proactively before they attack
How to moderate communities for inclusive dialogue
Course outcomes
By the end of this course you will be able to:
✔ Design and produce emotional narratives
✔ Address the root of radical ideologies, propaganda, and hate messaging
✔ Produce online video which change attitudes and behaviours: shooting and editing on a smart phone
✔ Use moderation in online communities to reduce hate speech and polarisation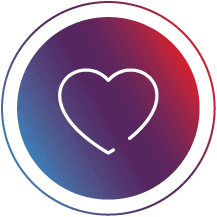 Certification
After you have completed all the course sessions and assignments, you will receive an RNTC certificate and join the ranks of more than 6000 successful RNTC alumni worldwide.
RNTC Media Training Centre
50+ years

Experience

58

Countries

5

Languages

6000+

Alumni