Franko Olong, Uganda: Lessons from the RNTC training
Franko Olong is from Kampala, Uganda. He was part of the RNTC January 2023 students cohort and attended our Media Campaigns for Social Change and Advocacy course. After he left Haarlem, he wrote back to us and shared the lessons he learned throughout his RNTC journey.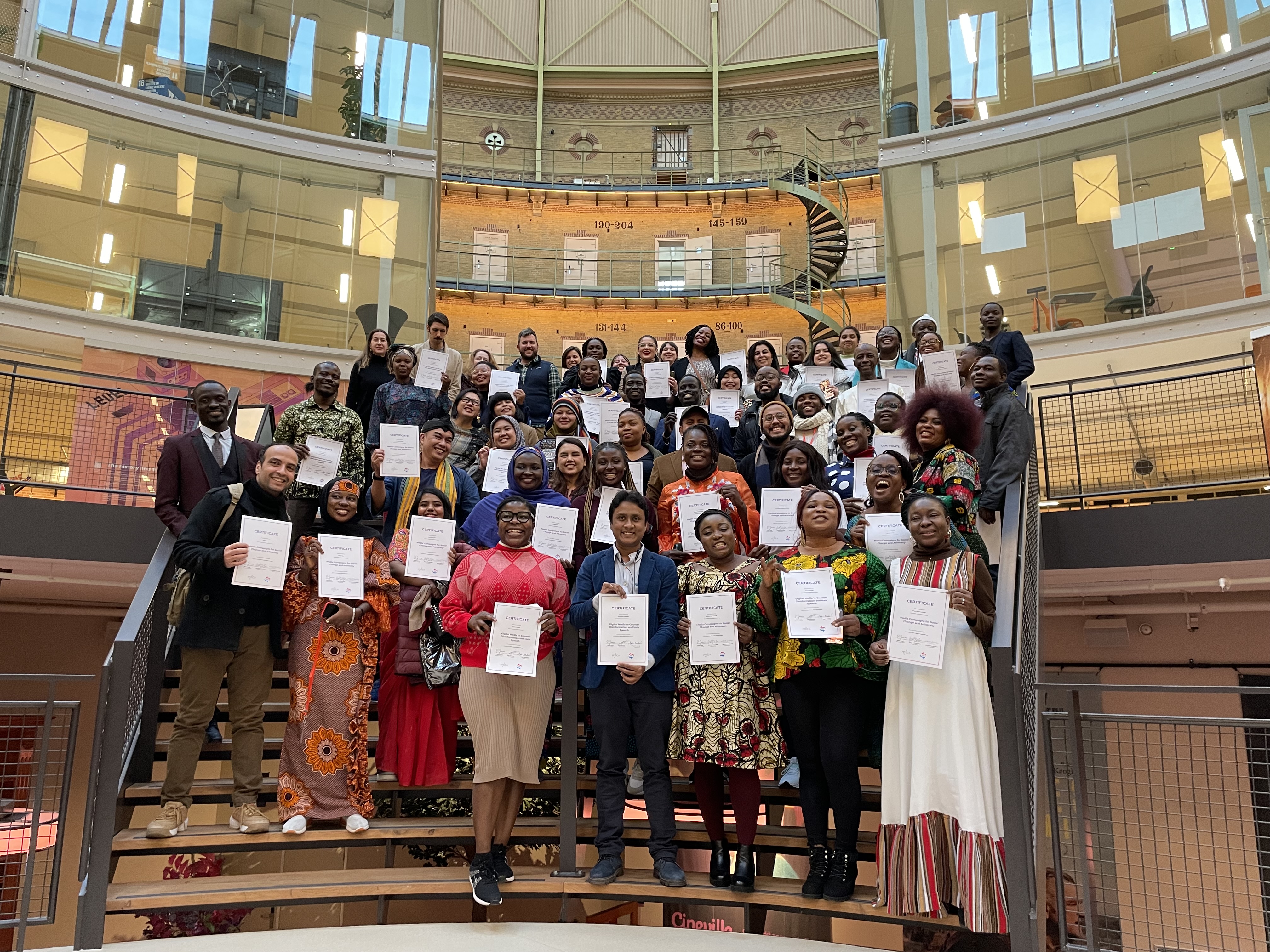 Persuasive Approach: My Ahaa! moment happened during the topic of persuasion with all its three dimensions: logic, emotion, and credibility. I have been teaching this in public speaking training, but somehow, I hadn't seen its practical application in my work with children and adolescents with mental health for some reason. During this session, it struck hard; it felt like a mystery was revealed. I plan to incorporate it into most of my efforts to persuade good mental health among youngsters.
Additionally, I have been a person who desires everyone to get on board concerning a particular cause or innovation. Whenever the numbers don't turn up, my frustration is overwhelming. However, learning about the diffusion of innovation, I settled to take things gracefully and slowly, knowing not all will come through at the pace I really would want, but rather when it is meant to. This will help in the different innovative programmes of Strides of Hope Foundation and will enhance mental health promotion among children and adolescents in prisons, hospitals and communities.
Reinforcement of my appreciation for time management: I feel like my respect for time management has skyrocketed. I have been conscious and respectful of time, but my RNTC experience made me appreciate it even more. I intend to continue respecting the time and teach my team consistently about it for better outcomes in our individual and group projects. For some unknown reasons, I feel this towers high among the things I learnt and would like to implement back in Uganda.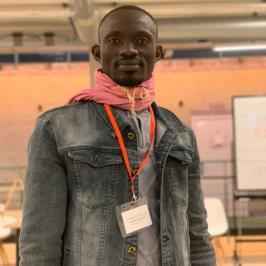 "People like us are the biggest movers of change in communities!"
Franko Olong
People like us concept: I had firmly known specific categories of people drive change, but regarding social change and advocacy, the 'people like us' was a shock! They are the biggest movers of change in communities before experts, celebrities, and others. Therefore, I intend to work more with such people to impact their peers. It made me better understand the concept of "practice-based evidence" and "evidence-based practice." Their lived experience speaks louder to those experiencing it now.
More appreciation of different cultures: I can't ignore the fact that there were 51 people from 18 countries. This felt like massive diversity in a small space and a short period. My appreciation of each person was enhanced. Learning to work more with everyone, respecting and appreciating their culture but moving as a team towards a specific goal. Incredible!