Training for Organisations
RNTC prides itself on being innovative in both subject matter and method of delivery. The unique needs of your organisation can be fully addressed by a hands-on RNTC course with our professional media trainers. We also deliver on-site training courses. 
We offer customised courses or other customised solutions, spanning anywhere between one to three weeks, in a variety of media disciplines. Our courses are delivered in English, and can be adapted to Dutch, French, Spanish, or Arabic on request.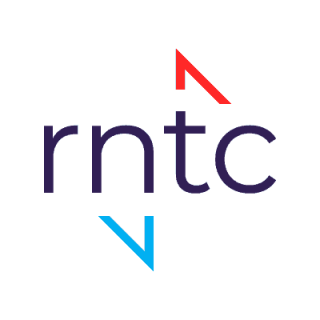 Our programme areas 
Media Development  
Our work in media development aims to promote freedom of expression and freedom in press. It is linked to our training of journalists, support of journalist networks, engagement with broadcast managers and global co-operation in media development. 
Media for Development  
Media for development is related to our work in the civil society space. Our trainings relating to advocacy and constructive media content creation can be adapted to target a broad spectrum of social development issues. 
Research and development  
Research is foundational to our curriculum design. Also being part of RNW Media, we make use of the learnings in RNW Media having built and developed 20 digital communities across the world.
Read more about our social impact
Collaborations
Asia-Pacific Institute for Broadcasting Development
BBC Media Action
Broadcasting Board of Governors/International Broadcasting Bureau/Voice of America
CARE NL
Fairtrade International
Free Press Unlimited
Free Voice South Sudan
Hague Academy of Local Governance
International Criminal Court
Iraqi Al-Amal Association
Jimma University
Lebanon Development Union
National Television Company of Ukraine
Radio Nepal
RTB Brunei
Rutgers WPF
Tanzania Broadcasting Corporation
SAPPRFT Research Training Institute
Search for Common Ground
SPARK
Uganda Radio Network
University of Colombo
Youth NOW!
Why contact us?
Expertise - With more than 50 years of experience, RNTC is an expert in delivering certified media training across the globe.
Innovative and inclusive - RNTC works at the intersection of academic research, traditional and digital media, civil society and advocacy. 
Partner network - RNW Media works with a partner network across the Global South of young media-makers who build digital communities for social change. 
Global network - RNW Media has an established network of partnerships including (I)NGOs, institutional donors and foundations and over 6,000 certified RNTC alumni worldwide.
We are part of the RNW Media network
Read more about RNW Media