Fake news, misinformation, polarization, propaganda and shrinking spaces- modern journalism is under threat. Our biggest most trusted tool "facts" seem to be failing. When facts and fact checking alone are not enough what else can be done to turn the tide?
As targets of state-sponsored or hate-group online trolling, journalists and civil society actors face intimidation and lack the proper tools, knowledge, or support mechanisms that can help them fight back.
This 3-week course looks at the information crisis and provides practical tools to combat disinformation, build counter-narratives, utilise fact-checking tools, and increase outreach in local media. Combining state of the art techniques on media literacy, alternate messaging and campaigning, we explore what can be done to fight back.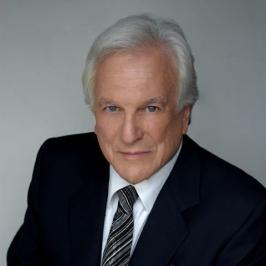 "The first step toward change is awareness"
About the course
RTNC is the first training institution to offer a structured course aimed specifically at counteracting disinformation. This course is one of our media for behaviour change group of courses.
Each of our trainers is experienced in creating and running successful campaigns. They work closely with students to ensure a full understanding of the material. The course covers:
Learning the proven strategies used in counter disinformation

How to implement campaigns that propose alternates to state sponsored messages 

Understanding the basis of polarization, propaganda tools and malinformation strategies used to target society and ways to counter these.
Course details
Duration
This is a three-week online course spread over four weeks.
Venue
This course takes place online. 
Costs
Academic Year: 2021
Course fee: € 5650,-
Outcomes
Understanding the dominant ideological messaging and key narratives in polarizing social issues.

Producing multimedia material which changes attitudes and behaviours, using proven persuasion theories

Learning from actual counter disinformation programmes and real-life cases that have been successful.

Learning how to use creative techniques to deliver alternative narratives to micro-target audiences

Developing a counter disinformation strategy

Learning basic digital security principles to keep you safe online
For more information contact [email protected]