All you need to know about scholarships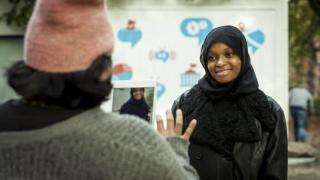 What are my options?
The Dutch Ministry of Foreign Affairs provides two types of scholarships to media and communications professionals from a variety of partner countries. 
Both scholarships are administered by Nuffic (the Netherlands Organisation for International Cooperation in Higher Education) and include a contribution towards:
Cost of living

Course fees

Visa

Travel

Insurance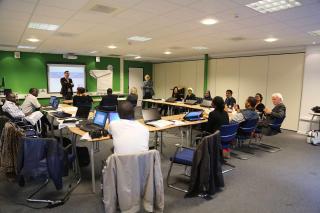 Scholarship Registration & Application
It is possible to register multiple times a year during an 'application window' to see if you are eligible for a Nuffic OKP or MSP scholarship. OKP has three application windows, mainly in February, May/June and October. MSP has two application windows, mainly in February & October.

Make sure you meet all of the RNTC criteria, see individual course pages for more details, and the Nuffic OKP & MSP criteria. Need help? Take a look at our FAQs, contact your local RNTC Ambassador or email us at info@rntc.com.