What are my options?
The Dutch Ministry of Foreign Affairs provides two types of scholarships to media and communications professionals from a variety of partner countries. These are OKP and MSP: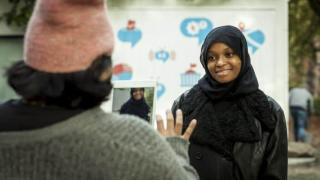 Both scholarships are administered by Nuffic (the Netherlands Organisation for International Cooperation in Higher Education) and include a contribution towards:
Cost of living

Course fees

Visa

Travel

Insurance
All you have to do, is cover any differences between actual costs and the OKP or MSP scholarship contribution.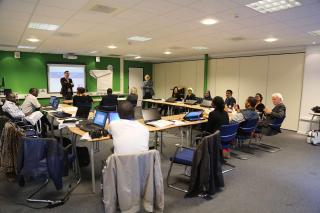 So, do I qualify?
You can find the criteria for various scholarships at the bottom of this page.
Scholarship Registration & Application
It is possible to register multiple times a year during an 'application window' to see if you are eligible for an OKP or MSP scholarship. OKP has three application windows, mainly in February, May/June and October. MSP has two application windows, mainly in February & October.
There are always going to be more applications than there are scholarships, so up your chances, by making sure you meet all of the RNTC criteria, see individual course pages for more details, and the Nuffic OKP & MSP criteria, which you can find at the bottom of this page. If you meet all the RNTC and Nuffic criteria and you'd like to apply, then follow the steps on our 'How to apply' page. 
Need help? Take a look at our FAQs, contact your local RNTC Ambassador or email us at [email protected].
Other scholarships
Aside from the OKP and MSP scholarships, there are several other options available. You can find more on information on these at the bottom of this page.