MCS Media Campaigns for Social Change and Advocacy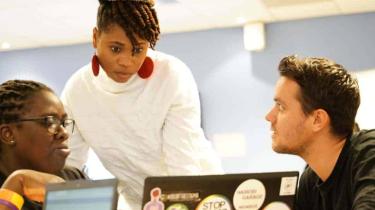 Inspiring lasting behavioural and social change

Are you looking to make a positive impact on the world? Have you got an important message to share? Media campaigns can be an effective conduit for social change.

Campaigns that spark a conversation about our current culture, when crafted correctly, are a powerful tool for heightening awareness, shifting mindsets and changing behaviour.

If we want to create change, we need to work on the legal context. RNTC puts an emphasis on building engaging campaigns for advocacy and how to leverage media and others to amplify efforts.

Our Media Campaigns for Social Change and Advocacy course allows you to explore the ingredients of successful campaigns and advocacy strategies and gives you the practical tools to create your own.