DSS Digital Safety and Security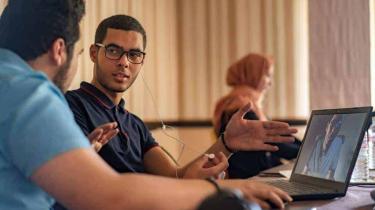 Are you safety-savvy, or a digital security exhibitionist?

Working in the civic space sometimes means you are exposed to a variety of risks, some of which you may be aware of, but most you don't until it's too late. The ways in which your privacy and security can be compromised by criminal, corporate or state activity are multiplying and becoming more and more complex.