DSS Digital Safety and Security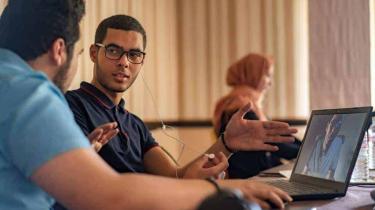 Are you safety-savvy, or a digital security exhibitionist?

Working in the civic space sometimes means you are exposed to a variety of risks, some of which you may be aware of, but most you don't until it's too late. In this course you'll learn how to stay safe, both physically and digitally.