Contact

RNTC Media Training Centre
Witte Kruislaan 55A
1217 AM Hilversum
The Netherlands
Do you have any questions about RNTC?
Please e-mail us: info@rntc.com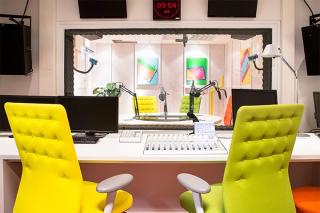 We are located in the same office as RNW Media.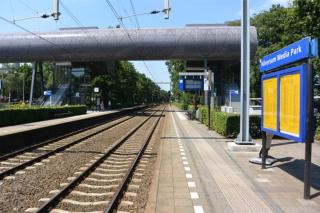 By train or bus
The nearest train station is Hilversum Media Park (10 minutes walk). 
The nearest bus stop is Media Park Noord when you come from the direction of Hilversum Station/Hilversum Media Park Station. From the other direction the nearest bus stop is Mies Bouwmanboulevard (bus 107).